.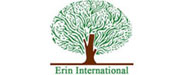 It is an organic food company of agricultural produce of certified organic tea, spices, coconut oil, coconuts fruits and herbs. These produce are exported to USA, Germany UK Australia and Japan. Its product are sourced from its network of certified gardens processed to high quality standards and delivered to customer expectation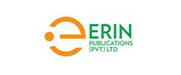 This is the forefront company to develop a concept of availing UK publisher's original study materials at very competitive and affordable prices to Sri Lankan professional accountancy students pursuing ACCA, CIMA, CASL. This concept undermined the pirating of copy right assisting students to ethically succeed their examinations.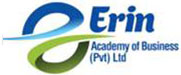 This Academy sets the platform for providing educational support for ACCA students. It is backed by the expertise of. T P L Raj the founder of many elite and recognized management business schools. It runs courses both part time, full time and online education.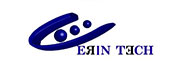 Its concept is to provide solutions and ideas to business enterprises.  It composes two dimensions. One is project consulting in Management Business and Organic Agriculture in particular creating a platform for agribusinesses to become organically certified to trade in local and international markets.
The second dimension is embedded into IT solutions with software development The focus is to the application of mobile software development which is driven by young, talented and innovative professional in information & communication industry.